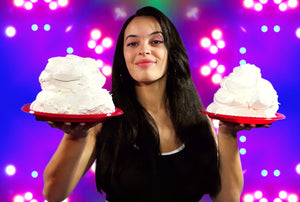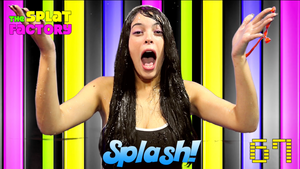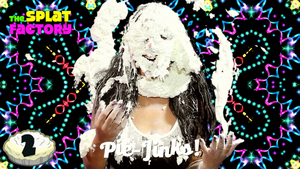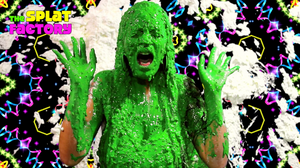 The Splat Factory 1 "Andreana"
Introducing The Splat Factory, the newest show to hit the airwaves at The Pie Zone Network! Our contestant today is Andreana, and she's ready to test her luck at all the messy challenges laid in front of her. Games include balloon popping, a rendition of Piejinks with Cool Whip pies, and two long doses of The Crowning Glory. Last but not least, Andreana takes the maiden voyage down The Mini Pie Slide with a headfirst dive into pie heaven!
Total run time is 44 minutes. Includes one edited episode, wide angle footage and outtakes. All footage filmed in gorgeous 1080 HD.