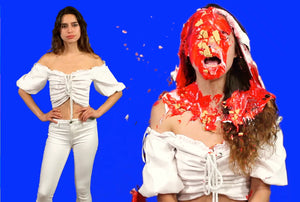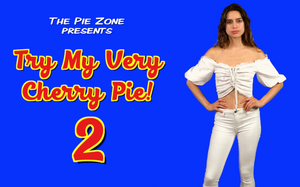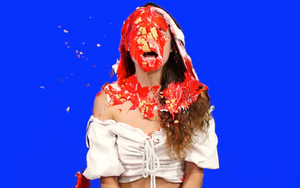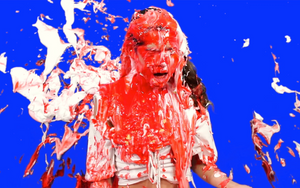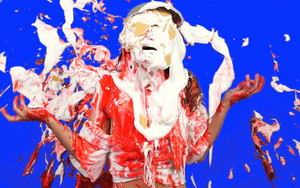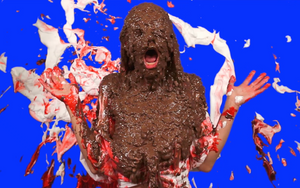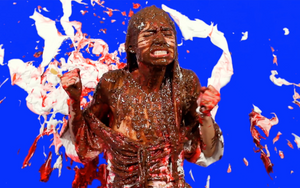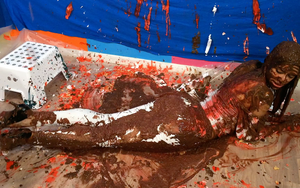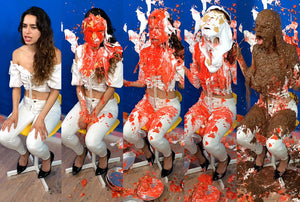 Try My Very Cherry Pie! 2 "Rachel"
It's the sequel you've all been waiting for!!!
It's another neighborhood block party and haughty socialite, Rachel, is in attendance wearing her pristine white outfit. But as luck would have it, Rachel's nasty comments regarding the Very Cherry Pie result in quite the messy episode! Watch Rachel get blasted with an assortment of cherry and cream pies and topped off with the ultimate, chunky, chocolate slime topping! You can bet those "stupid cherry stains" won't be coming out any time soon 😂
Total run time is 23 minutes. Includes additional, post-shoot messy play. All footage filmed in gorgeous 1080 HD.