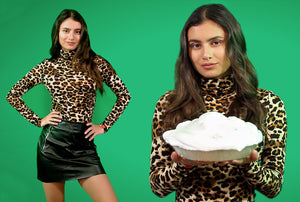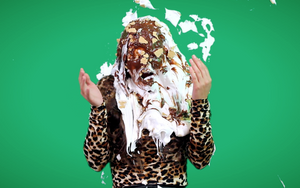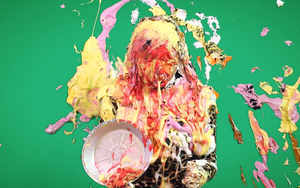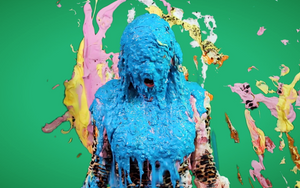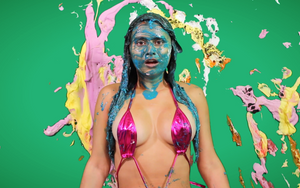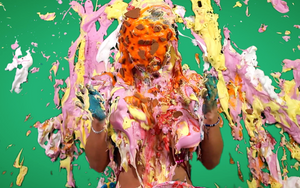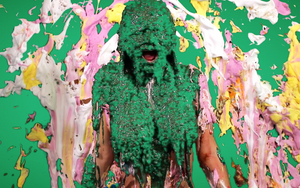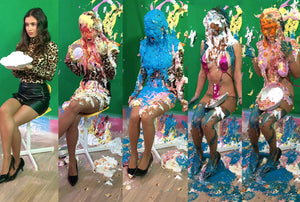 Twenty Pie Parlay "Nigora"
The stakes are high at the Pie Zone Casino and this high rolling hottie has her eyes on the prize...too bad for her, all she gets are the pies!!!

Meet Nigora, a stunning, olive-skinned beauty, who really, really thought she was going to beat the house at our own game (really). But Nigora's reckless gambit only blows up in her face when the Twenty Pie Parlay has its way! As if that wasn't humiliating enough, getting put in a slingshot bikini midway through sure made it so! That, plus the two massive, chunky slimings 🤪

Total run time is 42 minutes. Includes edited gameshow episode plus wide angle bonus footage. All footage filmed in gorgeous 1080 HD.