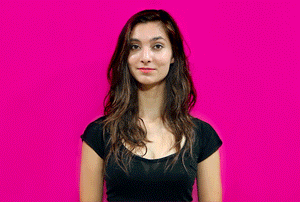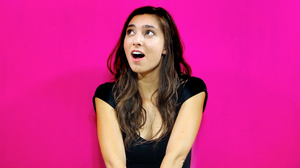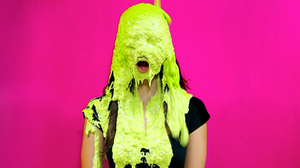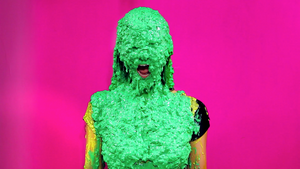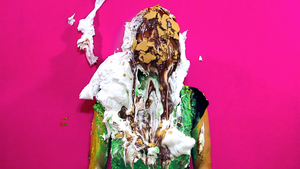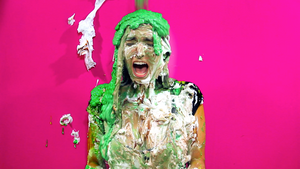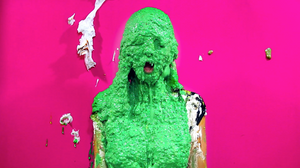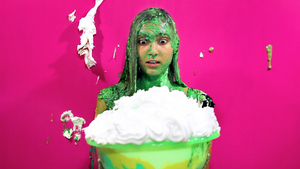 Hot Clips 5 "Chloe"
Chloe's back and it's her lucky day because she's just landed the gig to be the new Güngé Girl! But little does she know what kind of products this makeup company produces...
Get ready to see Chloe on the receiving end of some awesome, bright green slimings, which she was not too happy about! When the slime stops falling, it's time for a round of Mud Mask Pies. Then to top things off, we have a monster-sized bowl of Fluffy Facial Spread which Chloe obligingly buries her head in! 
Total run time is 21 minutes. All footage filmed in gorgeous 1080 HD. Wide angle footage included.