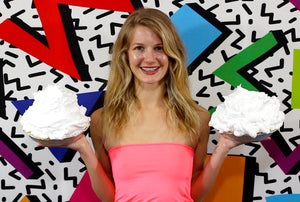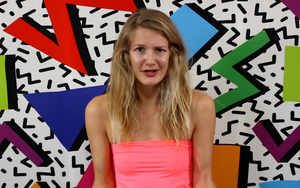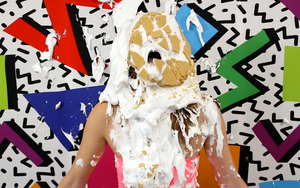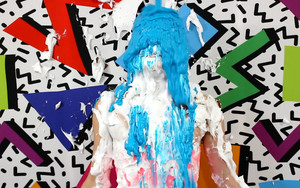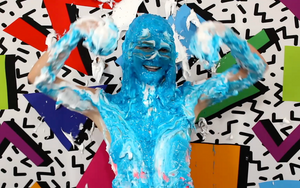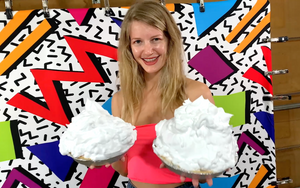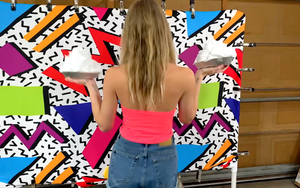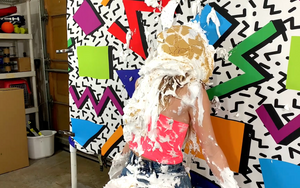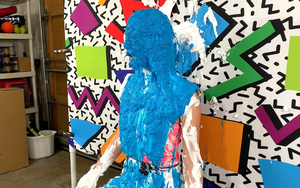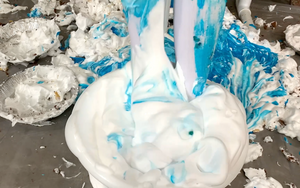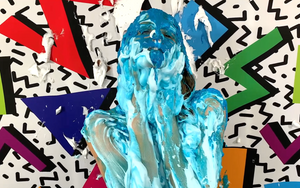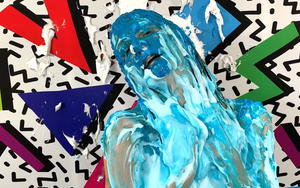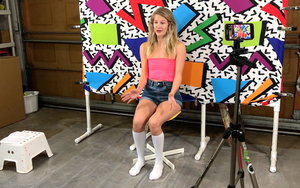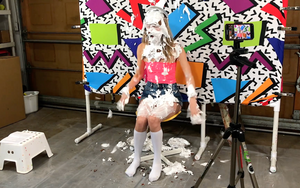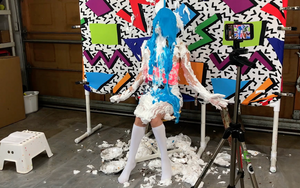 QuickSplats-002 "Audrey"
Audrey's back and today she's going to tackle the age-old topic—Why is seeing someone get pied in the face so darn funny??? 🙊🙊🙊 Of course, the only way to explore this discussion is with an animated demonstration, so let's give it to Audrey good 😎 Ten sloppy pies later and creamy Audrey still just can't see the humor in the situation! Then we thought a bucket of chunky blue slime dumped over her head might shed some light on the topic, and well, guess you'll just have to find out what Audrey thought about that 😂 
Three buying options include Condensed, Standard and Extended Versions.

CONDENSED: Edited scene includes main camera angle. Total run time is 6 minutes. 
STANDARD: Includes three camera angles (main, 45º and wide).Total run time is 19 minutes.
EXTENDED: Includes post-shoot messy footage, topless, with special focus on socks and feet. Three camera angles (main, 45º and wide) included.Total run time is 28 minutes.
All footage filmed in gorgeous 1080 HD.