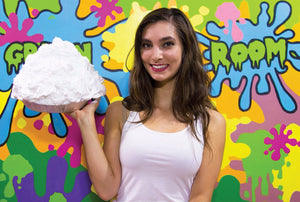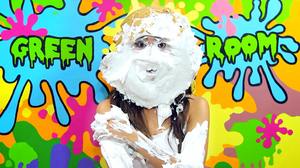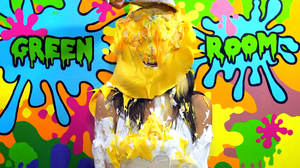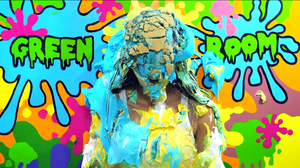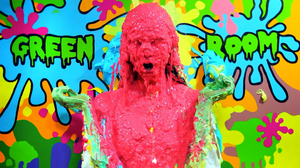 The Green Room 7 "Chloe"
The pies are all laid out for Chloe as she tries her luck at a Green Room messy audition! Watch as Chloe tests her knowledge in a game of actual trivia questions and the ill-fated slop that ensues. White, yellow and blue pies topped off with hot pink slime make this one technicolor tableau of mess!
Total run time is 42 minutes. All footage is filmed in gorgeous 1080 HD. 
Includes wide angle footage.