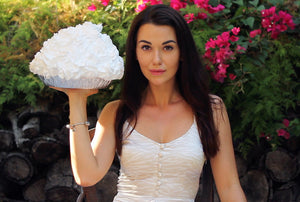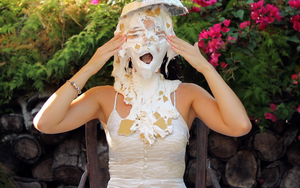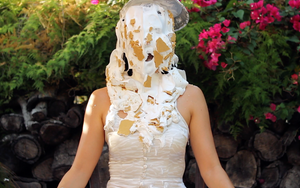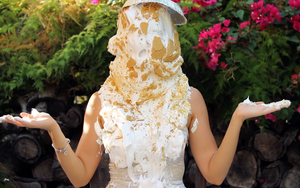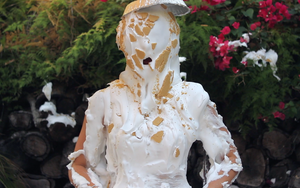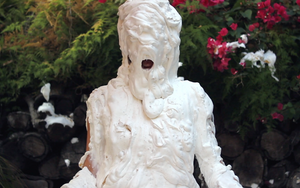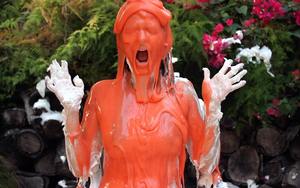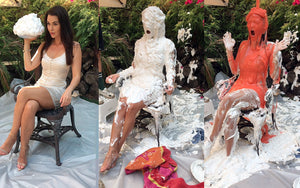 The Pie Patio "Vlada"
The year's almost over, but there's still more Pie Patio to go 'round!
Next up, we have Vlada, a stunning fitness model who couldn't wait to experience some outdoor pie-jinks! Wearing a short club dress and heels, it didn't take long for Vlada to get her piece of the pie (well the whole thing, really) right smack in the kisser...many times over! Oh what a gooey, drippy, crusty monster she became 🙈  Guess you can say she came for the pie sandwich, stayed for the orange gunk topping 😘
Total run time is 38 minutes. Includes wide angle bonus footage. All footage filmed in gorgeous 1080 HD.