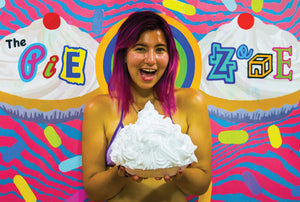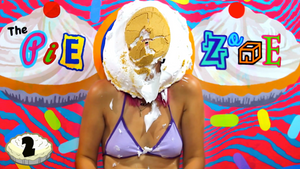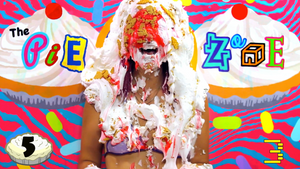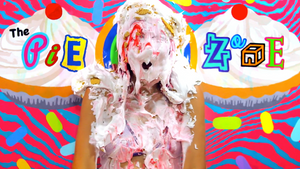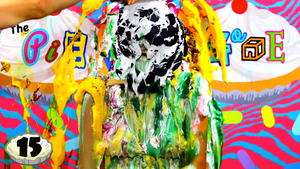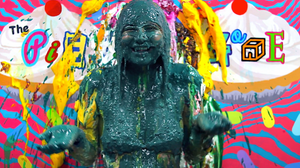 The Pie Zone 6 "Gianna"
Get ready for some good, old messy fun!
It's Gianna's turn on The Pie Zone and this pink-haired cutie is here to relive all her Nickelodeon nostalgia. Watch Gianna pie herself in the face and love it in a game of Musical Pies. Next, see Gianna giggle her way through the pie slinging mayhem of The Riddle Round. Then it's time for an epic green sliming in a new game inspired by Nickelodeon's "Figure It Out". Lastly, it's a game of Sing & Fling and just wait till you see how this one turned out. Hint: it's not easy singing while being pied in the face!
Total run time is 44 minutes. Includes one 20 min edited episode and 24 min of outtakes.
All footage filmed in gorgeous 1080HD.